The annual 'Valingro Master Chef Contest' was organized by VCSC (Valingro Cultural & Sports Committee) on July 19, 2013 at SPEL, Maraimalai Nagar. While Valingro encourages its Employees to conserve the Environment and contribute towards Society, the VCSC team decided on the theme 'Cooking without Fire' this year again, owing to its success in 2012..



The event showcased the hidden culinary talents of both Male & Female Employees. Unusual and innovative recipes let the participants discover their creativity.

The contest was judged by Mrs. Shanthi Rajasekar, wife of Mr. S. Rajasekar, Senior Manager, Vibrant Industries. Mrs. Shanthi Rajasekar is herself an expert cook and was encouraged by VCSC to develop entrepreneurship in the culinary world. Today she runs a catering unit, servicing Corporates and VCSC is proud to have provided her a reassurance to her confidence.

VCSC Master Chef Award

Ms. S. Ranjini - W/O G. Annadurai - SPEL Semiconductor Ltd.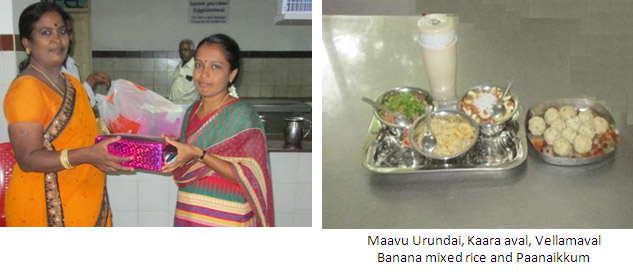 Mr. K. Kaviarasu - SPEL Semiconductor Ltd.





Ms. K. Revathi - SPEL Semiconductor Ltd.


Momento Presented to Judge by VCSC Team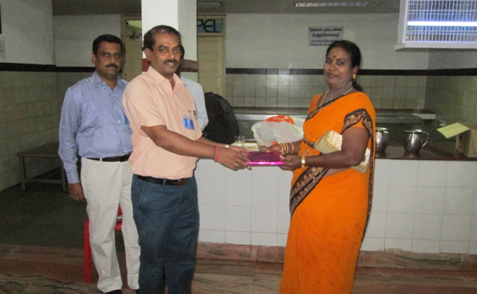 VCSC Team with the Judge